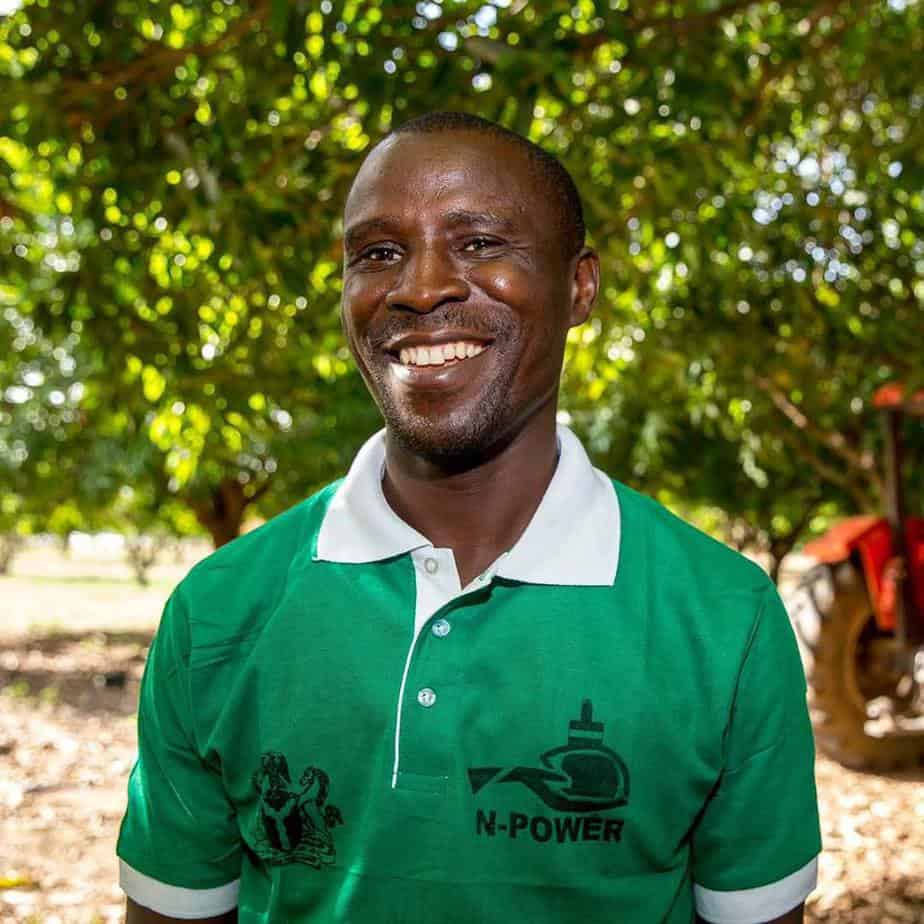 Nigerian government on Tuesday gave the actual number of applicants the N-Power programme will soon recruit.
This is contained in a speech Vice President, Yemi Osinabjo delivered at the National Economic Summit.
He said, "The N-Power programme for unemployed graduates has employed 200,000 young people with another 300,000 set to be recruited."
On the Home Grown School Feeding Programme, Osinbajo disclosed that about 3 million children across 14 States are participating with the numbers expected to ramp up as it begins to cover 21 States in this new academic session".
N-Power online assessment test commenced July 1 and ended August 31.
Applicants in four categories – Tax, Health, Agro and Teach – attempted the test.
The duration of the programme is 2 years and participants will undergo an initial induction training prior to deployment. The government recently warned that volunteers caught or implicated in the sale of the programme's tablets would be dismissed.
Presidential Aide on Job Creation and Youth Empowerment, Mr Afolabi Imoukhuede, said "Information reaching us is that some of our N-Power Volunteers are attempting to dispose their device, we urge you in your best interest not to do so.
"Once caught, you would not only be dismissed from the programme, you would be blacklisted from other federal government's social Investment Programmes.
"A lien would also be placed on your bank accounts for the full refund of the asset cost to the Bank of Industry".