Presidential Aide on Job Creation and Youth Employment, Mr Afolabi Imoukhuede, has assured that the N-Build and N-Power scheme would close the skills gap in the country.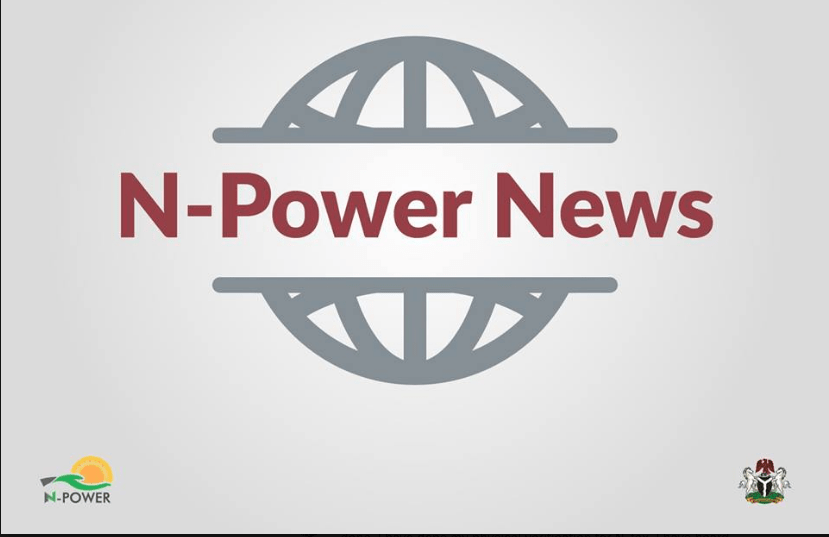 He gave the assurance in Lagos on Monday during the monitoring of the on-going three-day orientation for N-Build volunteers in some training centres in the state.
The centers visited were the Skillsup Academy/ Government Technical College, Ikorodu, Industrial Training Fund (ITF) Centre, and the Automedics Ltd., Ikeja, part of the 160 centres nationwide mobilized and equipped for training already.
Imoukhuede acknowledged that many skills jobs done in the country were carried out by technicians from China, India, Lebanon and some West African neighbours.
He advised the youth to take the orientation and the succeeding three-month training seriously noting that in no distant time the volunteers would acquire competency skills, become self-employed and also support their families.
"Regardless of which N-Power scheme you are in, when we talk about giving you lifeline at the end of the day it is you that can give lifeline to yourself.
"A lot of investment was made by President Muhammadu Buhari on tools and kits purchased to enhance your training and only judicious use of the tools will help to better your lives.
"The potential before you is huge and in no distant time you will be supporting your families,'' the SSA stated.
He reminded the volunteers that the training was not mandatory for those not interested in the scheme and called on them to exit before being caught.
Imoukhuede reminded them that the seven skills areas in N-Build were selected with the collaboration of technical stakeholders.
He noted that the equipment bought for distribution to graduates of the training cost the federal government N1.4 billion while the N10,000 monthly stipends to the 20,000 volunteers was worth N20 billion annually.
"Do not make the stipend your priority as doing so clearly shows that you are in the wrong place and should quit,'' he advised.