Nwachukwu, who commended the Federal Government for the economic empowerment initiatives, noted that the gesture had reduced graduates' unemployment and encouraged entrepreneurship.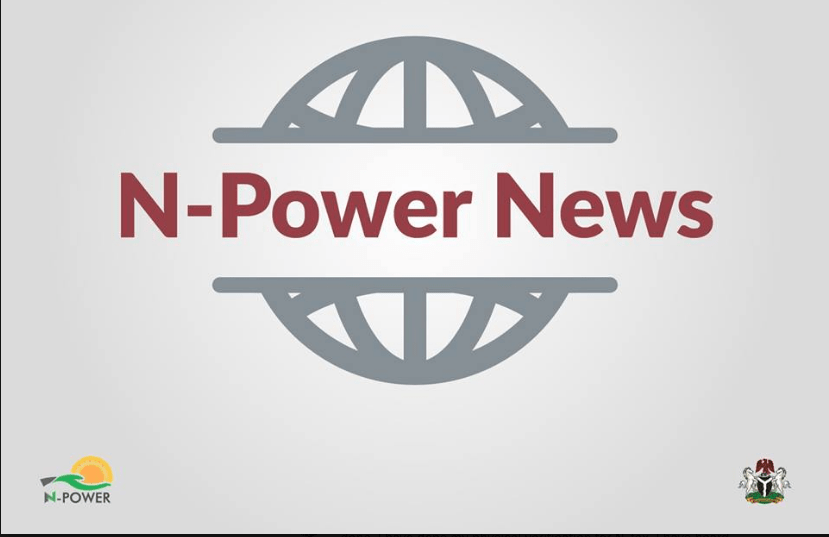 He said, "N-Power addresses the challenge of youth unemployment by providing a structure for large scale and relevant work skills acquisition and development. "Over 11,700 of youths who are graduates are beneficiaries of this strategic economic empowerment programmes who earn N35,000 monthly.
"We urge beneficiaries of this programme to help spread the message on importance of participation in active electoral processes.