Vice President Yemi Osinbajo has said the federal government will create policies that will enable private sector to thrive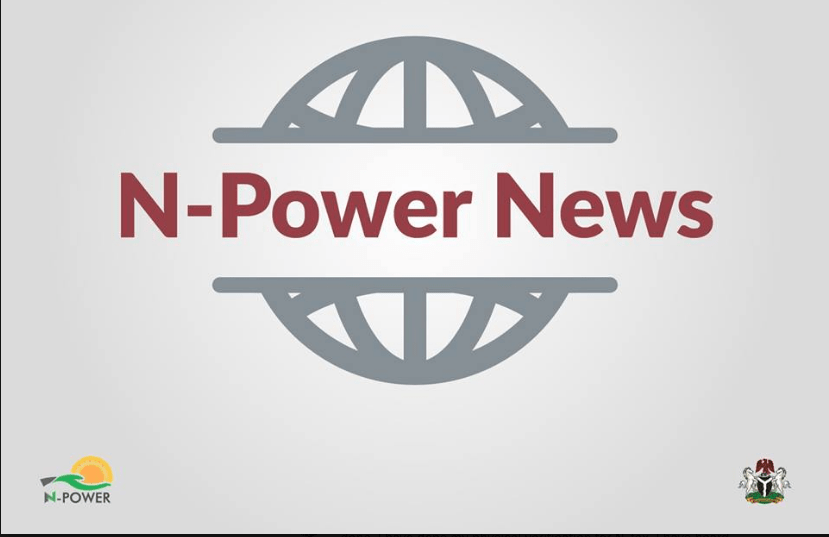 According to him, 300,000 young teaching and health assistants will be employed this year in the Social Investment Programmes of the present administration
Also speaking, Bill Gates urged the federal government to invest more in health and education
A special session of the National Economic Council was held today, Thursday, March 22 at the Old Banquet Hall, State House, Abuja.
At the event, Vice President Yemi Osinbajo who chaired the session, outlined the policies of the federal government towards addressing the challenges of education and healthcare in the country.
He made mention of the Social Investment Programmes of the present administration like N-Power, which he said " has made tremendous impact on the overall health and education of the beneficiaries ."
He also revealed that 200,000 young teaching and health assistants were employed in 2017, promising that 300,000 will be employed this year.
The Vice President hailed the tenacity of the average Nigerian youth, assuring the audience that the federal government is "leveraging on the activity of the young people to reach some of its targets.
"Going forward, we literally have to unleash the creativity of our young people. We are determined to make the kind of progress that will rewrite Nigeria's story."
He further promised that the federal government will create policies that will enable private sector to thrive in the country. "We acknowledge that the education and health budget are no where near what is expected, but we will do everything to address this," he added.