N-Power, Federal Government youth empowerment scheme, Wednesday night, alerted participants of N- Build of what they must know.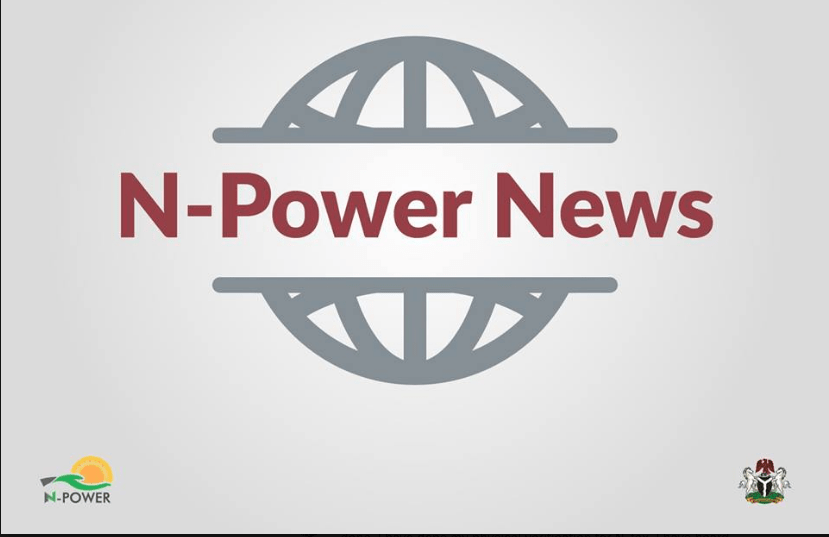 This is as trainees under the programme begins on March 1, 2018.
A statement on N-Power Twitter page reads: "N-Build training will commence tomorrow March 1st, 2018."
"As stated before, the FG will be paying tuition for the trainees to the training centres.
"As at today, some participating State owned centres of the underlisted States are yet to submit their institutional bank accounts.
"Lagos, Niger, Benue, Oyo, Delta, Kaduna, Osun, Edo, Adamawa, Katsina, Cross River, Yobe".
Meanwhile, Presidential Aide on Job Creation and Youth Employment, Mr Afolabi Imoukhuede, has assured that the N-Build and N-Power scheme would close the skills gap in the country.
He gave the assurance in Lagos on Monday during the monitoring of the on-going three-day orientation for N-Build volunteers in some training centres in the state.
The centers visited were the Skillsup Academy/ Government Technical College, Ikorodu, Industrial Training Fund (ITF) Centre, and the Automedics Ltd., Ikeja, part of the 160 centres nationwide mobilized and equipped for training already.
Imoukhuede acknowledged that many skills jobs done in the country were carried out by technicians from China, India, Lebanon and some West African neighbours.
He advised the youth to take the orientation and the succeeding three-month training seriously noting that in no distant time the volunteers would acquire competency skills, become self-employed and also support their families.