Buhari/Osinbajo solidarity Forum, an NGO fronting for re-election of President Buhari and Osinbajo towards better Nigeria, has called on the Federal Government to offer permanent and pensionable appointment to N- Power beneficiaries in the country.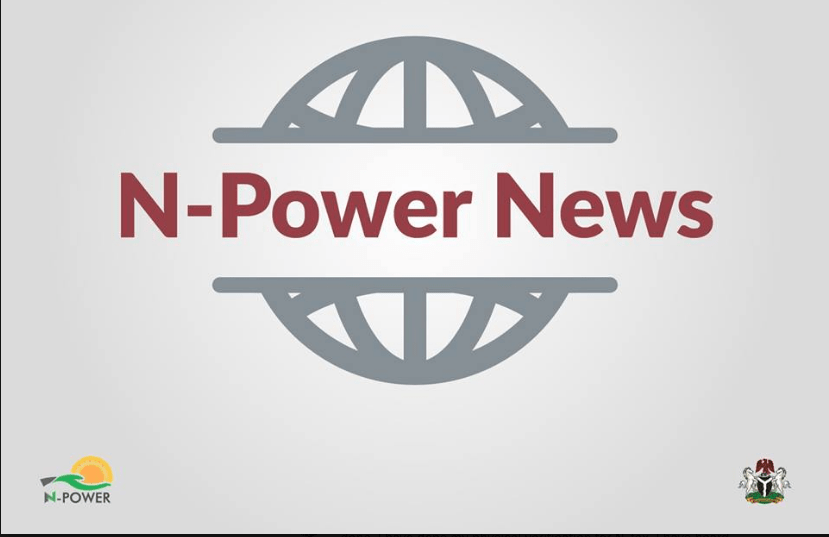 Malam Mahmood Jalo, Secretary Gombe State Chapter of the forum, made the appeal in Gombe on Wednesday in a news briefing organised by N-Power beneficiaries in Gombe on the success of the programme.
He said the programme had impacted positively in many sectors of the economy particularly education, health and agriculture.
He said in the area of education, professional teachers and graduates of other disciplines were deployed to public schools to teach which had impacted in the lives of the younger generation.
"Since the inception of N-power is hard to distinguish between Public and Private Schools pupils. "There are enough qualified teachers in our public schools now in various disciplines imparting their knowledge on the younger generation.
He said in area of health, professionals were also deployed to health centres to complement those on grounds and in the agricultural sector, Agric Extension workers were deployed to communities to give farmers technical advice.
"I am appealing to the federal government to look into the possibility of engaging the N-Power beneficiaries by giving them permanent and pensionable appointment.
"This will go a long way in contributing to the socio- economic development of the country," he said. Malam Muawuya Abdulhamid, Gombe State N-power Ambassador, in his speech said Gombe state currently had 2,900 persons benefiting from N-power programme.
He said beneficiaries were performing better in providing services at their various places of primary assignment.
He said in 2017 a total of 21,000 persons applied for the second batch out of which 8,251 were pre- selected and 7,300 were successfully verified waiting for approval.
"We want to make it very clear that we would not be intimidated by anybody in defending the truth and a government that is working towards improving the lives of masses," he said.
He further commended the present administration of President Buhari for initiating the N-Power programme which had gone a long way in addressing the rate of unemployment among the teeming youths in the country. (NAN)